06 Aug

58th Annual Banquet
HOPE
ONLINE REGISTRATION IS NOW CLOSED
Limited seating is available. Please call the office to register: (406) 761-2653

It's that time of year again! You are invited to join us for our 58th Annual Banquet on Thursday, September 29, 2022. We will only have one banquet this year at 6:00PM. We hope you will join us at the Heritage Inn for a delicious meal in addition to hearing personal testimonies about how the Great Falls Rescue Mission is impacting lives of homeless and hurting people in our community.
We are excited to welcome as our guest speaker Lina Abujamra, who oversees the ministry of Living With Power.
Living With Power Ministries exists to bring hope to the world by providing practical Biblical teaching for everyday life and by meeting urgent physical needs for refugees in disaster areas.
A popular Bible teacher, podcaster and conference speaker, Lina is the author of several books including Thrive, Stripped, Resolved and her most recent book, Fractured Faith: Finding Your Way Back to God in an Age of Deconstruction.
Lina ministers to singles through her Moody Radio show, Today's Single Christian, and you can listen to her answering questions about life, faith and culture from a Biblical perspective on her weekly podcast.
Born in Beirut, Lebanon, Lina now calls Chicago home. She is still single and a huge Green Bay Packers fan and would not survive without her iPhone.
If you would like to purchase any number of tables at any level and then donate them, Great Falls Rescue Mission is happy to fill them with special guests.
Event Sponsor (Premier Advertising)
Event Co-Sponsor (Advertising)
REGISTRATION IS NOW CLOSED
DATE AND TIME
Thursday, September 29, 2022
6:00pm
LOCATION
Heritage Inn
1700 Fox Farm Road
Great Falls, MT 59404
Please be prepared to have all attendee's names, including yours, at the time you register. Or if you need more time to invite the guests, contact Samantha Lodge once you have them all (no less than 2 weeks prior to the event).
Payments must be made prior to the event. Pay by credit card online or by phone. Pay with cash, check or credit card in person at our Administration Office. Or mail your check to Great Falls Rescue Mission, PO Box 129, Great Falls, MT 59403. Please make checks payable to: Great Falls Rescue Mission.
Thank you to our Sponsors!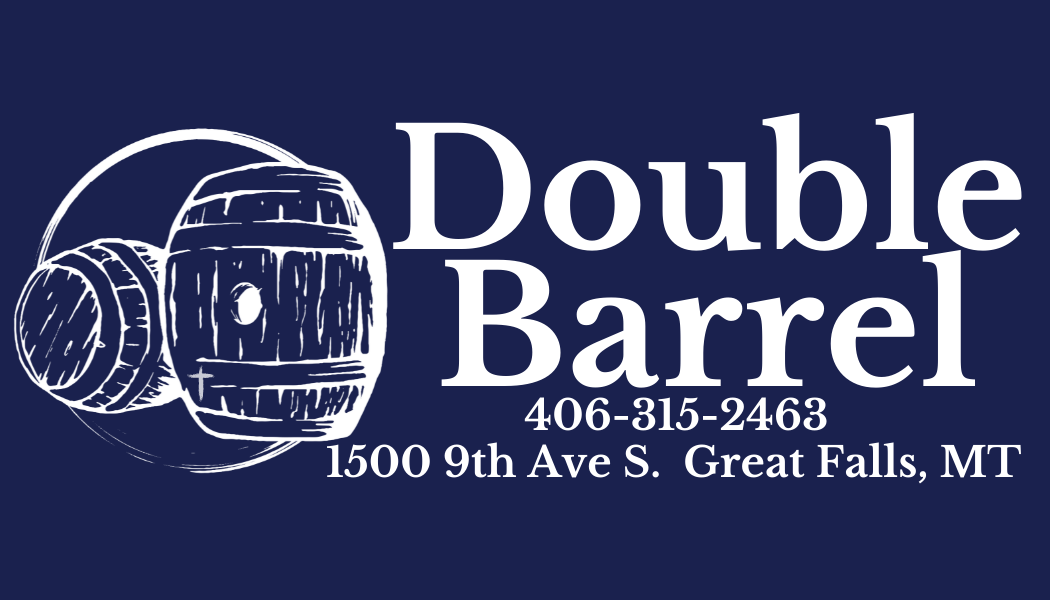 FAIRFIELD FAITH BIBLE CHURCH
Please contact Carrie Matter, Development Director
(406) 761-2653 | carrie.matter@gfrm.org
with any questions or to inquire about scholarships.
Please contact Samantha Lodge, Development Assistant
(406) 761-2653 | samantha.lodge@gfrm.org
regarding your table registration and guest names for your tables.